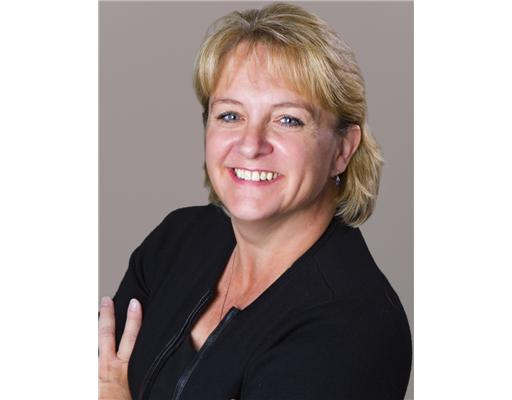 Whether you're looking to buy or sell property, you've come to the right place. By working with me, I will ensure that all your real estate needs are met and will guide you every step of the way.
In the least amount of time possible, I will get you the best price on your home and I will get you the best price on a home that is perfectly suited to your needs and lifestyle, not just today, but for years to come. Choosing a real estate agent who has the tools, skills and experience to make your dreams come true can be as challenging as the home buying process itself. Let me make it simple for you.
Click the
FEATURED PROPERTIES
tab above on the left to see my current listings and my
JUST SOLDS
!
Visit My
Facebook Page
Buying or selling a home can be one of the largest life decisions you will make and it can seem like an intimidating experience. If you work with me I can streamline the process and save you time, money and stress.
Let's get started! Search for your ideal home by viewing
featured listings
as well as thousands of homes for sale listed on the
MLS®
.
Feel free to
contact me
to find out more about properties for sale, the latest market updates or for real estate advice.
Buying A Home?
Whether you're a first time home buyer or an experienced investor, I'm committed to guiding you through the buying process. There are many important questions to consider when purchasing a home. Avoid time-consuming and costly mistakes and put my experience to use.
Read more
.
Selling A Home?
It's important to work with an experienced REALTOR® when selling your most valuable asset. Selling your home takes preparation, organization and professional marketing. By using me as your real estate agent I will guide you through every milestone, from analyzing your needs to closing the sale.
Read more
.